Synopsis for Eli Roth's 'The House With a Clock in Its Walls' – Everything We Know So Far
78/52, Eli Roth, 2017. ©IFC Midnight/courtesy Everett Collection
While we are in the heart of horror movie season, let's look ahead to a film releasing this time next year, Eli Roth's The House With a Clock in its Walls. With plot details now available, here's a recap of everything we know so far:
What's it about?
This fantasy/horror/mystery hybrid follows an orphan who helps his uncle track down a clock capable of ending the world. The film is based on the children's novel of the same name by John Bellairs. Universal Pictures has released the official synopsis for the film:
"The magical adventure tells the spine-tingling tale of 10-year-old Lewis (Owen Vaccaro) who goes to live with his uncle in a creaky old house with a mysterious tick-tocking heart. But his new town's sleepy façade jolts to life with a secret world of warlocks and witches when Lewis accidentally awakens the dead."
Who is starring?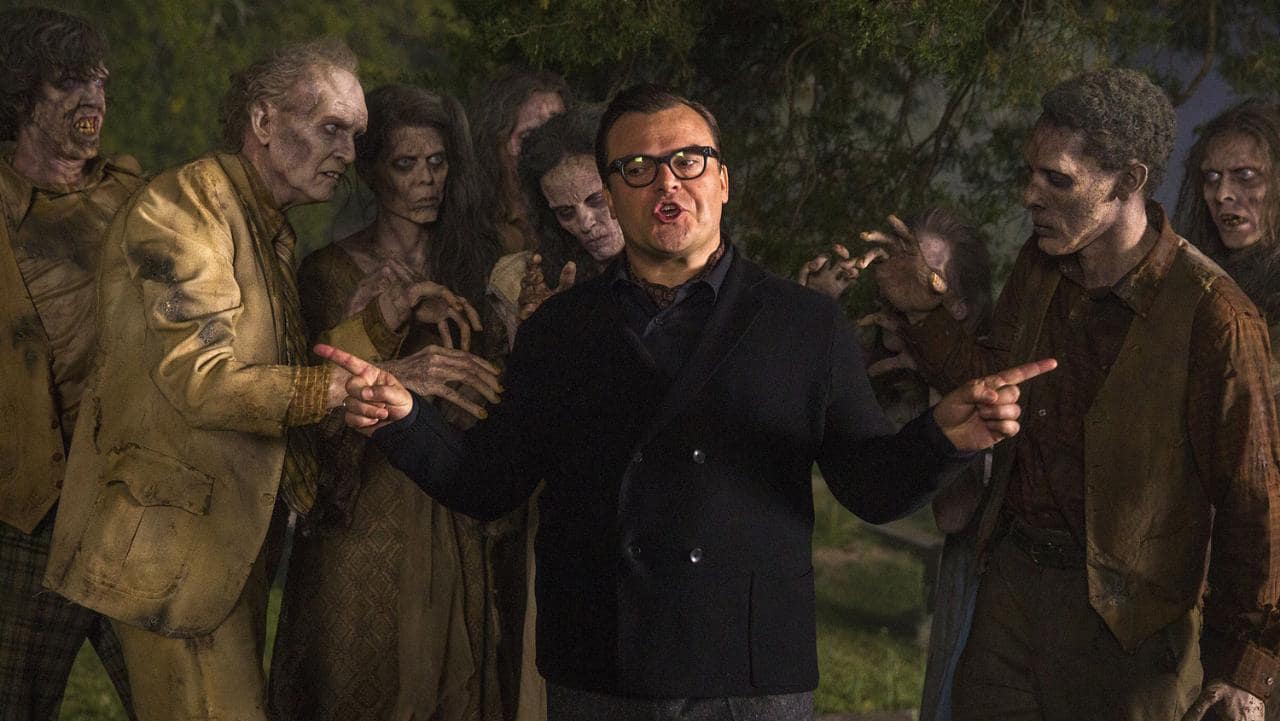 Goosebumps, Jack Black, 2015. ©Columbia Pictures
Actor, comedian and all-around rockstar Jack Black will star alongside two-time Oscar winner Cate Blanchett. Owen Vaccaro, who you may have seen in Daddy's Home and the upcoming sequel Daddy's Home 2, plays our young adventurer.
Who else is in the film?
Kyle MacLachlan (hot off starring in Twin Peaks: The Return) and veteran character actress Colleen Camp will bring some genre legacy to the supporting cast. Renée Elise Goldsberry, Vanessa Anne Williams, and Sunny Suljic will also star.
What else has Eli Roth directed?
American horror guru Eli Roth is directing the script adapted by Eric Kripke. Roth has become a permanent fixture in the genre since bursting on the film festival scene with Cabin Fever in 2002. His reputation grew by creating the Hostel series and with The Green Inferno, a modern take on the cannibal films of yesteryear. With his latest film Death Wish (watch the trailer here) getting pushed back to next year, Eli Roth fans will get to circle two dates in red on their 2018 calendars.
When does it come out?
September 21, 2018.