Female-Directors Buzz: Acclaimed Indie Director to Helm 'A Tale of Love and Fallout' Adaptation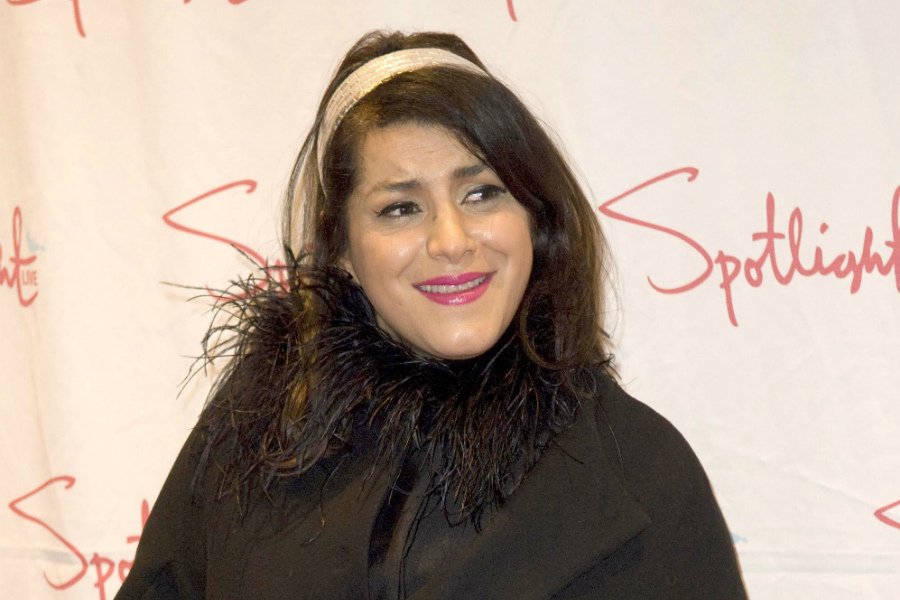 The filmmaking industry still has a long way to go when it comes to greater opportunities for women and people of color. We're always happy, though, to see progress being made, bit by bit.
Last year, Ava DuVernay was hired to direct Disney's A Wrinkle in Time, becoming the first woman to helm a movie with a production budgeted at more than $100 million. Earlier this week, Niki Caro became the second woman to receive that responsibility when she was named director of Disney's live-action version of Mulan.
Disney isn't the only company to hire women as directors of major motion pictures. Marjane Satrapi (above, top), a graphic novelist, illustrator and author, codirected her first movie in 2007, an adaptation of her graphic novel Persepolis that was nominated for an Academy Award. After that, she started directing live-action movies, including Chicken with Plums and The Voices with Ryan Reynolds.
Next she'll direct a movie based on Lauren Redniss' graphic novel Radioactive: Marie & Pierre Currie: A Tale of Love and Fallout, according to Deadline. Jack Thorne wrote the screenplay for the live-action project, which follows the real-life story of Marie Currie and her "extraordinary scientific discoveries." Together with her husband Pierre, Currie discovered radium, developed the theory of radioactivity and laid the groundwork for the nuclear age.
Casting is getting underway and production is expected to begin this fall.
We've also heard that an Academy Award-winning female writer will be making her directorial debut. Andrea Berloff's credits include Oliver Stone's true-life drama World Trade Center, Mel Gibson's rousing action movie Blood Father, and Jamie Foxx's recent thriller Sleepless, as well as the Oscar-nominated Straight Outta Compton.
She will make her directorial debut with Kitchen. Berloff was already writing the script, based on a comic book miniseries by Ollie Masters and Ming Doyle, and impressed the folks at New Line with her vision for the big-screen adaptation.
Kitchen is set in New York's Hell's Kitchen during the 1970s. It follows what happens after the leaders of a criminal gang are arrested and their wives take over the business. The women run things with even more of a vicious streak than their husbands.