The team debuted in The Avengers #1 (Sept. 1963). Much like the Justice League, the Avengers were an assemblage of pre-existing superhero characters created by Lee and Jack Kirby.
This initial series, published bi-monthly through issue #6 (July 1964) and monthly thereafter ran through issue #402 (Sept. 1996), with spinoffs including several annuals, miniseries and a giant-size quarterly sister series that ran briefly in the mid-1970s
After the devastating events of Avengers: Infinity War (2018), the universe is in ruins. With the help of remaining allies, the Avengers assemble once more in order to undo Thanos' actions and restore order to the universe.
Adrift in space with no food or water, Tony Stark sends a message to Pepper Potts as his oxygen supply starts to dwindle.
Meanwhile, the remaining Avengers — Thor, Black Widow, Captain America and Bruce Banner — must figure out a way to bring back their vanquished allies for an epic showdown with 
Thanos — the evil demigod who decimated the planet and the universe.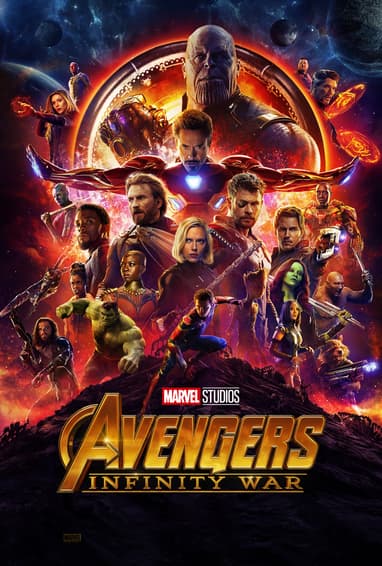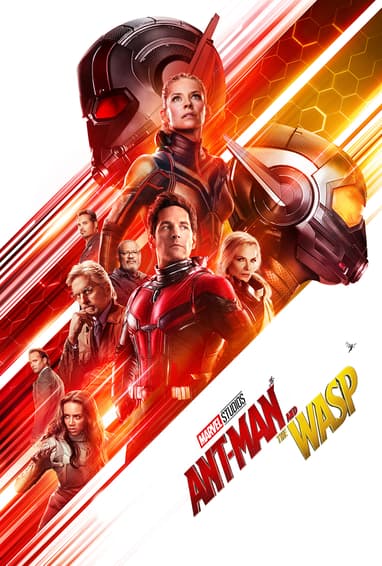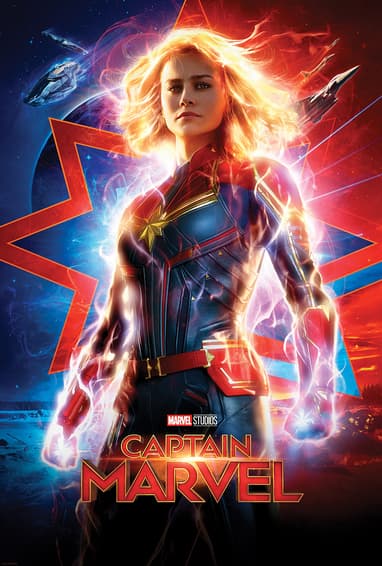 Fandango VIPs earn 125 points for every ticket you buy. Rack up 500 points and you'll score a $5 reward for more movies.